Crafting Feedback That Leads to Learning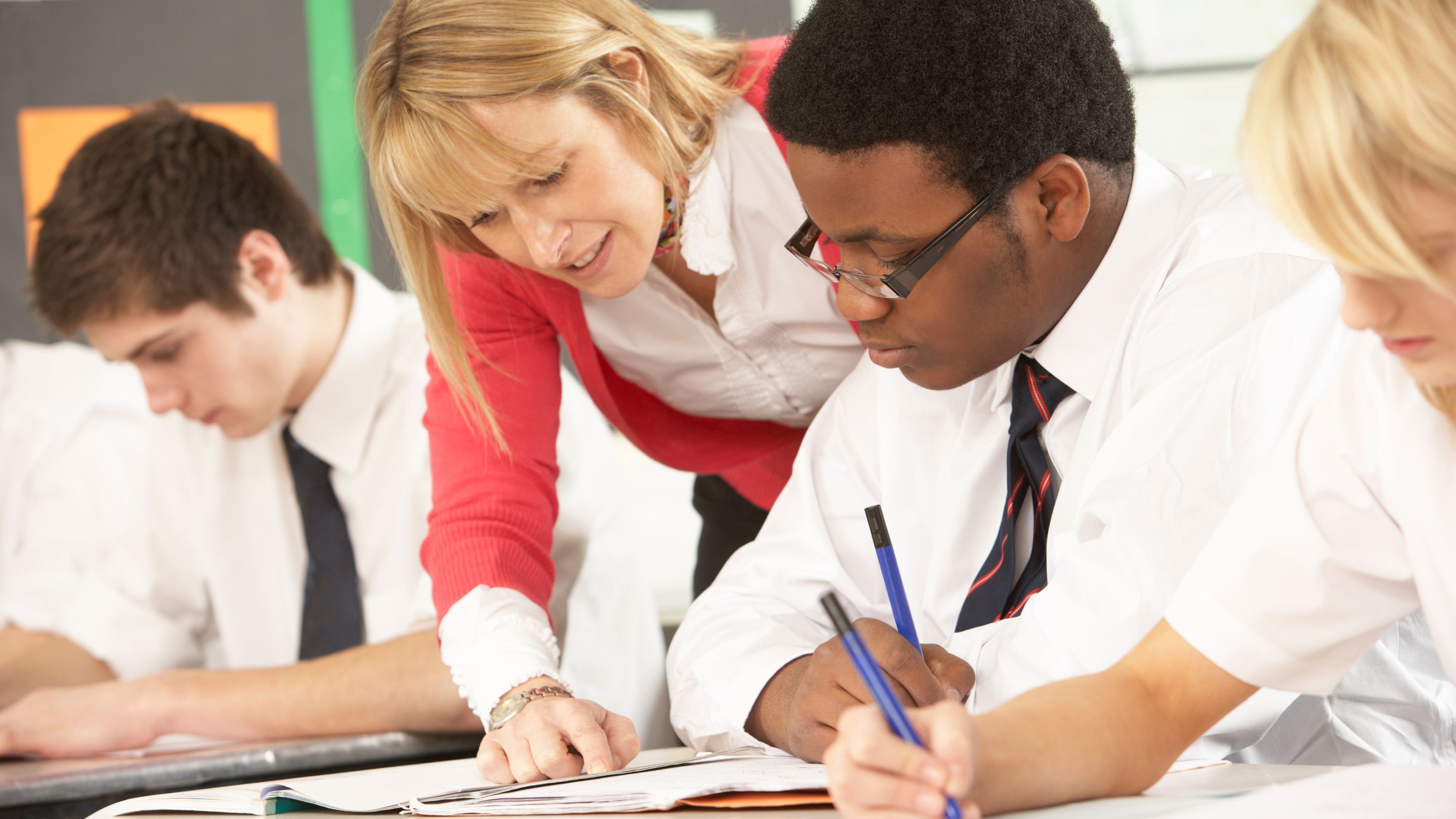 I remember, when on teaching practise, hearing horror stories of student teachers having to submit a planning book and a set of marked books every week to a mentor for appraisal. In some cases the books went right up to the head for inspection. Woe betide any new or potential teacher who was not up to date with the marking. There was a document which outlined in detail how to mark, down to the size and colour of the ticks and any annotations.
The mentors, I was told, had no interest in the student's work, merely that the teacher was following the policy as laid down in the teacher handbook.
The more things change…. still today there is a tendency to focus on quality control of the outcomes, rather than quality assurance of the process for the learners.
This simple outline from Edutopia presents a more progressive view, with five techniques for giving feedback that helps students improve their work.
Read the full article here: Crafting Feedback That Leads to Learning | Edutopia